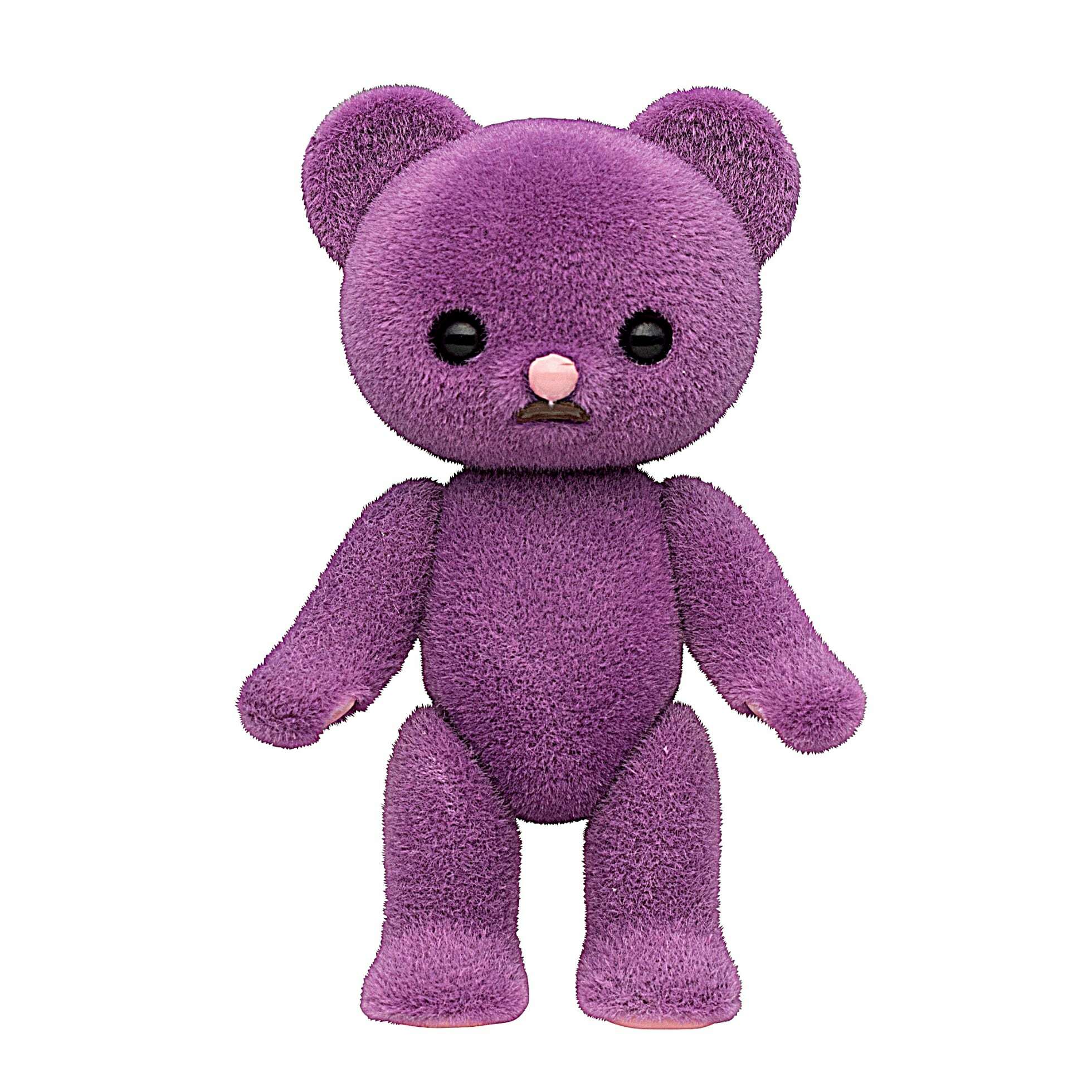 "Honey bear Amour collection" isa unique friend.
A cute symbol mark is on the sole of thefoot,
The nose and limbs have a special color.
We are waiting for you softly in aluxurious package.
Of course, you can close our eyes, raise ourhands, and even have magnets on our feet.
Enjoying your time in room with takingphotos with us. We are palm-sized and can always go out with you.
-----------------------------
Material: PVC, magnet
Specifications: Total height 7 cm
Target age: 6 years old and over